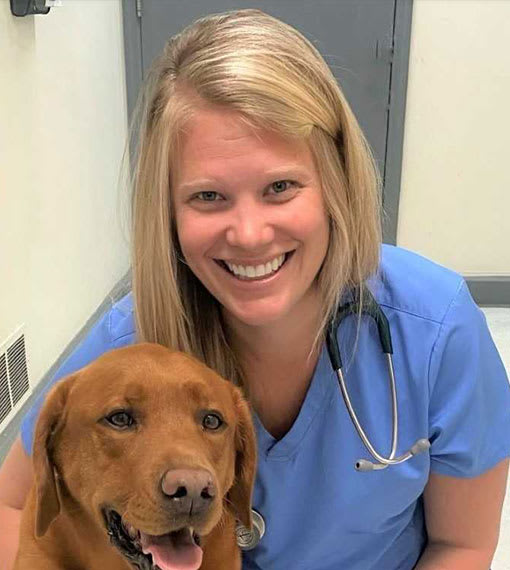 Dr. Ashley Douglass
Dr. Ashley Douglass graduated from Michigan State University's College of Veterinary Medicine in May 2014. Her interests in veterinary medicine include feline internal medicine, surgery, and forming long-lasting relationships with her clients.
In her free time, Dr. Douglass loves to hang out with her son (Leo) on her days off, read mystery novels, and run half marathons. She and her husband, Justin, share their home with their three dogs (Banjo, Nina, and Barney Fife), two cats (Oliver and Carter), and three chickens (Whinny, Lucy, and Hay Hay).
New Patients Welcome
Mt. Yonah Animal Hospital is accepting new patients! Our experienced vets are passionate about the health of Cleveland companion animals. Get in touch today to book your pet's first appointment.